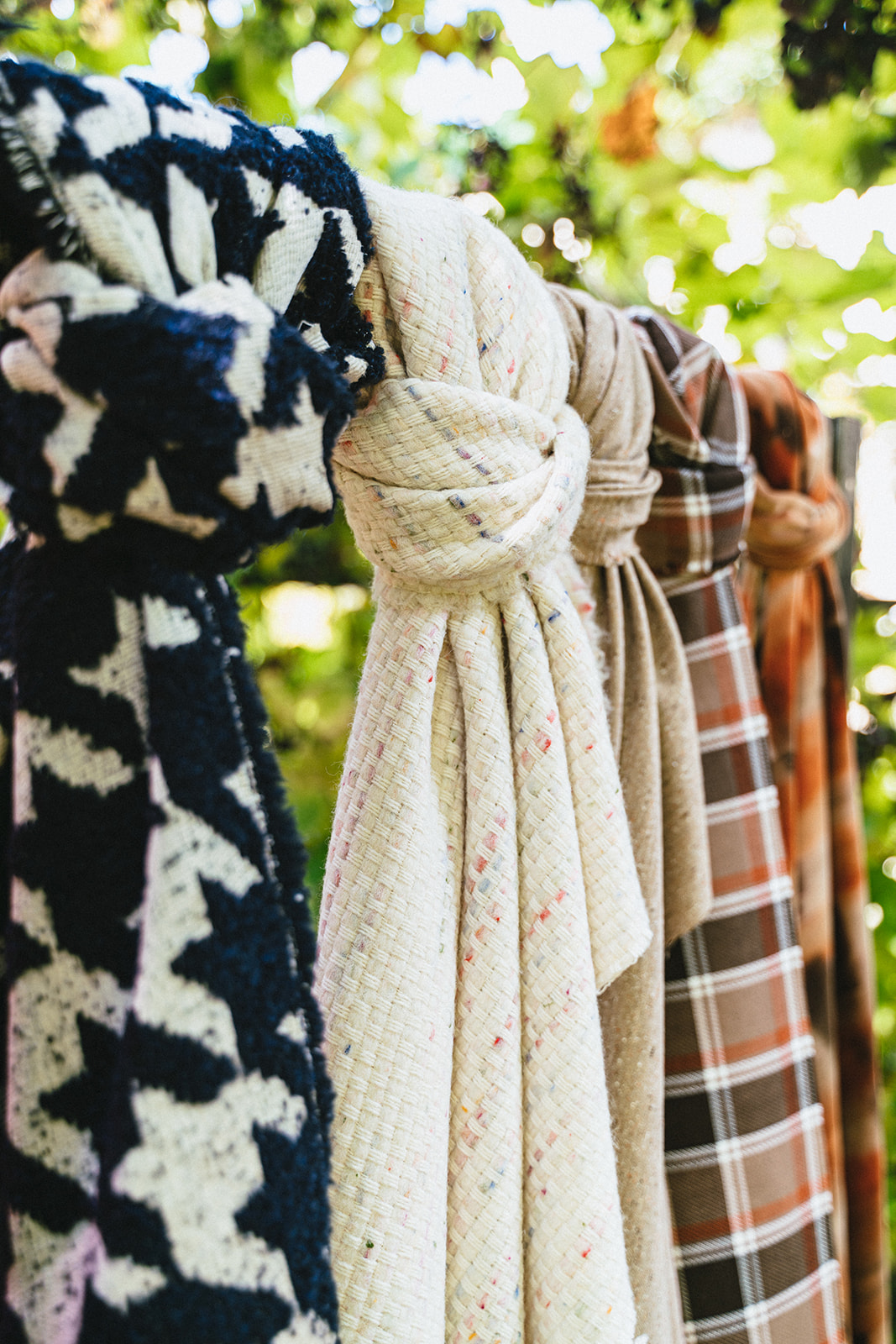 Daily revolution
Weaving means interpreting. And reinterpreting: nature, the world, the space around it, time. Unique, vibrant and three-dimensional, the work of Nalya is humus for the work of designers and stylists, a rock on which to found an imaginative and always current journey.
Every day different; excavated and sectioned and paved and engraved, it takes flight from the smallest grain, in the unmistakable style of those who have grasped the essence of things and know how to transfer it to the extraordinary everyday.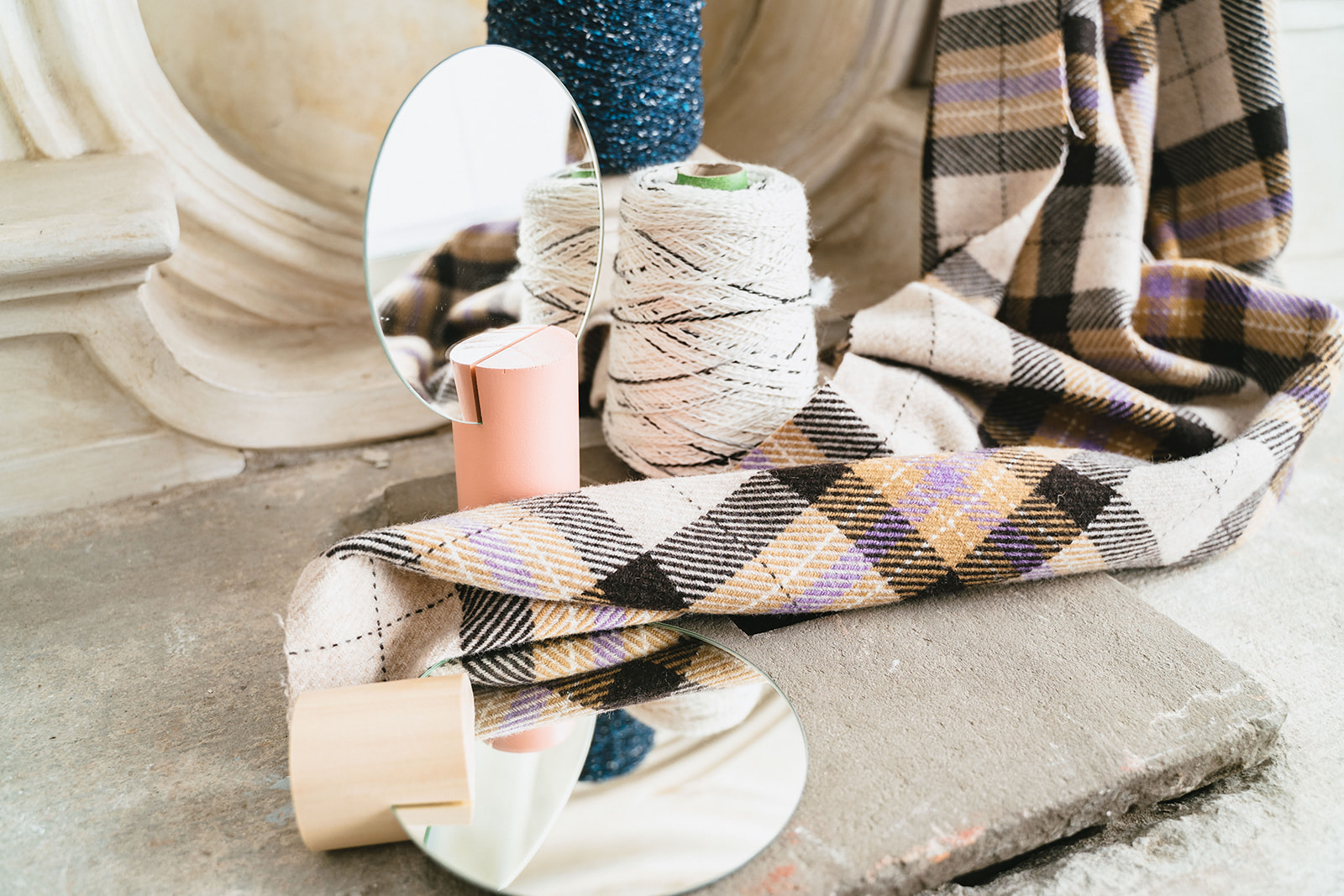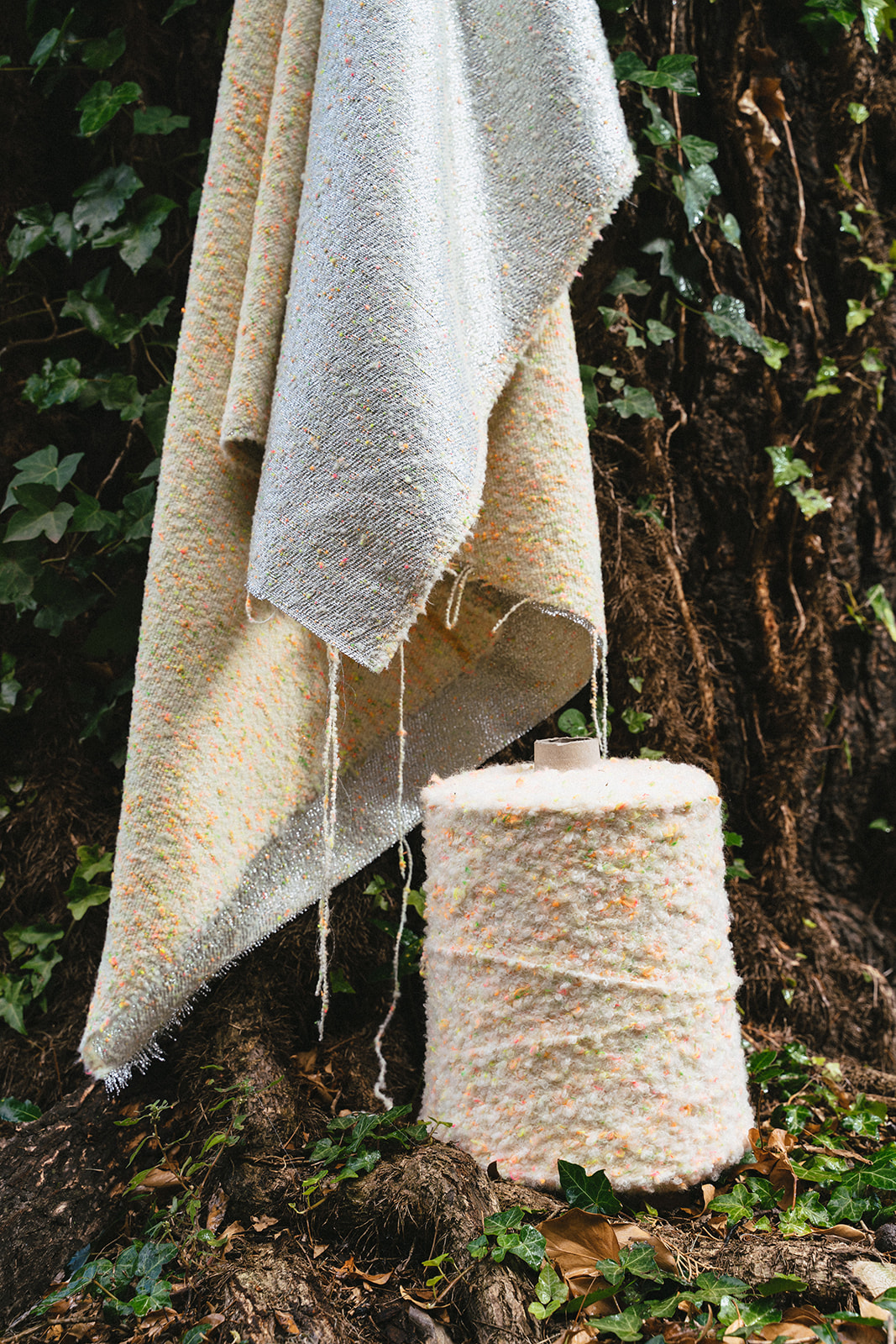 Inspirational goddesses
Flora and fauna, born from the same land, Italy eternal, under the sky of ancient myths, like weaves that intertwine, warps that draw. Materials that come from the forever: back, in the past of tradition, and ahead, in the future of new technologies.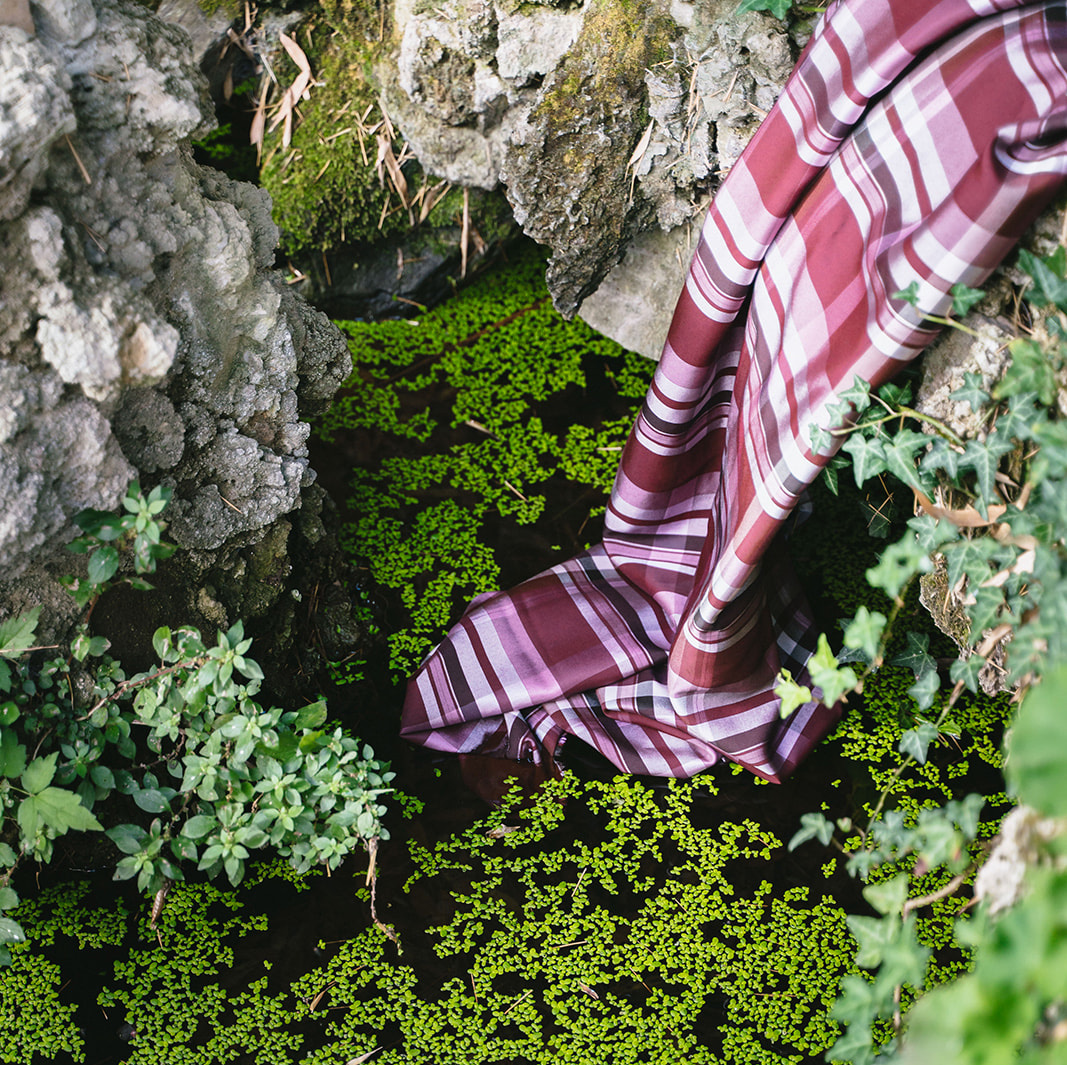 The fabrics with which our goddesses are dressed are born from yarn dyed, an essence that distinguishes and respects the history of Prato's craftsmanship and its recursive youth. Inspired, vibrant colors, contemporary and holy suggestive muses, with an unmistakable voice.
From the earth, to the Earth.
The only world we have has to be respected. For this reason, Nalya production complies with the 4Sustainability® rules. The whole chain is attentive and prepared and what we put in the field, since it comes from the earth, then returns to the earth. And we never want it to be harmful: for what surrounds us, for the whole nature and, above all, for ourselves.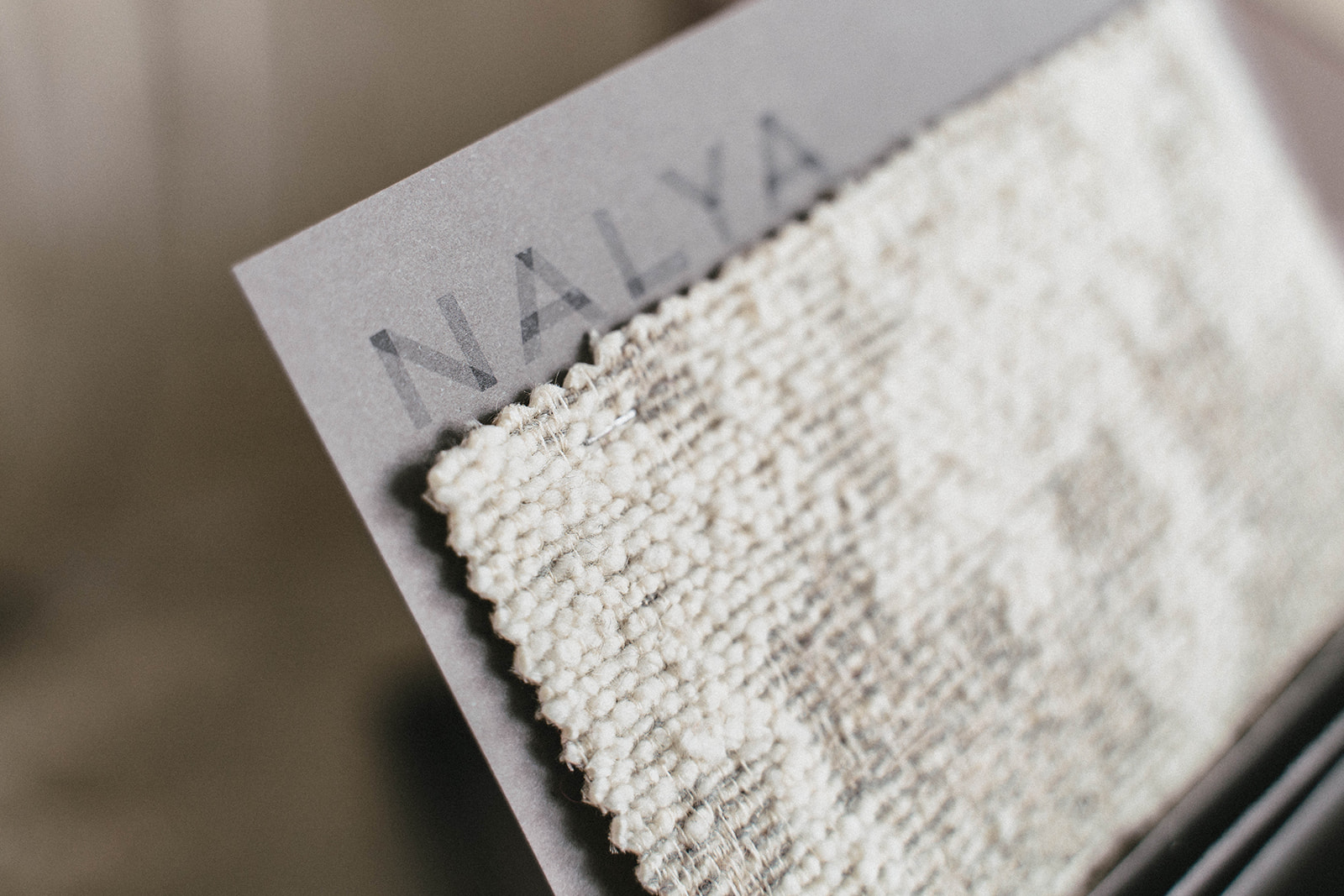 4Sustainability®, a Process Factory brand that certifies adherence to the roadmap for sustainability, translates into a protocol of actions consistent with the needs of the company while remaining effective in terms of results. An operational plan that also serves as a guarantee of the truthfulness and transparency of the path taken.